Discover Potent, PSC's subsidiary in the US
Pioneering in the US since 2014
Our adventure in the US started in 2014 with an experimental farm in Colorado. Now Potent, part of PSC Group, is a leading company in the US hemp industry. From seed to product, Potent's vertically integrated model offers a complete set of solutions. With one guiding star: the quality of the plant.
Located in a magical valley, we operate a 1000 acre, USDA Organic certified farm, applying both regenerative agriculture and modern agricultural practices.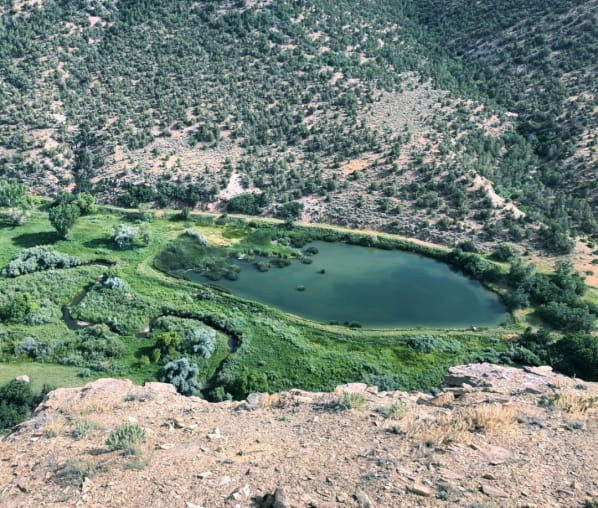 Our Extraction in Colorado
Operating our in-house state of the art, certified C02 extraction facility, with expertise in multiple extraction and post processing methods and a focus on minor cannabinoids and terpenes.
Our Manufacturing and R&D Lab
Developing innovative and unique products at our Colorado facility, and NJ R&D food and wellness Lab. Maintaining full production capabilities at our in-house facilities and via partner 3-rd party manufacturers.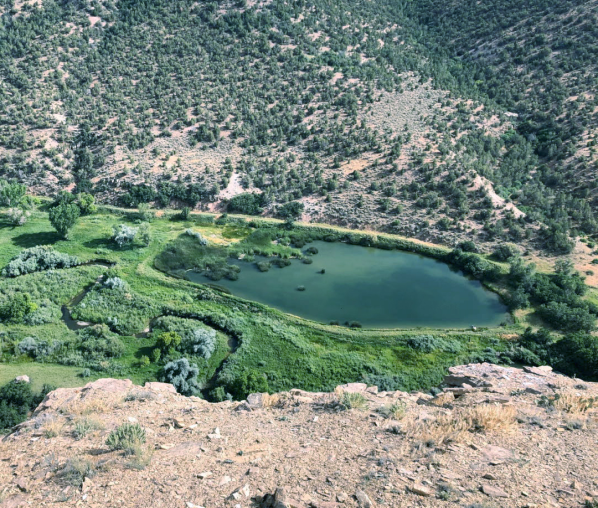 Description here of the R&D Food Labs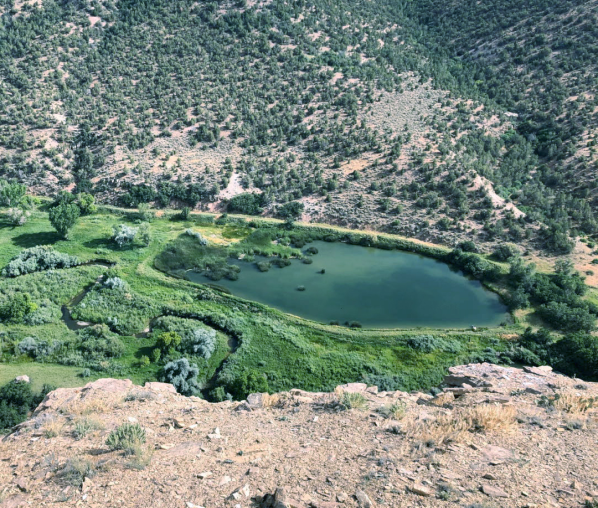 Description of Private / White Label in US
Our capabilities in the US
100 ha Farmland, 25+ Tonnes of Biomass,120+ proprietary Hemp Strain including 2 Certified by the CDA (B-11, B-12)
Food & Beverages, Pet Food, Beauty & Wellness Products for Private/White label
Support businesses to enter and grow, in terms of regulations and standards
Breeding, Cultivation, Extraction.
USDA Organic
cGMP, USDA Organic, FDA registered product manufacturing facility
East Coast beauty facility
3rd Party Manufacturer. Fully Certified cGMP, FDA, OTC, USDA Organic

Expert chocolate and candy production
Our brands & partners in the US
Our modern and lifestyle brand, crafted in USA.
Delivering oils, chocolate, gummies and powders to ease the every-day life.
Medicinal CBD oils, powders and pills brand in the US and Israel. Propsoing treatments for Ulcerative Colitis, IBD and Crohn's disease and conducting research in clinical trials.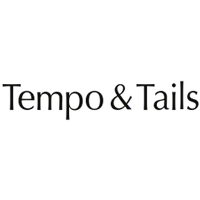 Premium full spectrum hemp extracts and treats brand, made with all natural ingredients. Aiming at enhancing the overall well-being of dogs, cats, and their so lucky-to-have-them humans.
Restorative Botanicals is our all around products brand since 2015, available across USA. Its premium quality carrier oils, extracts, and essential oils all combine to produce a variety of unique functional blends. They provide effective and affordable herbal solutions to improve overall health and wellness.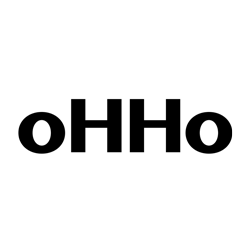 Contact the local team for any inquiries or partnership opportunities!
Tomer Moldovan,  Co-Founder