We breed, grow, cultivate and extract the highest quality organic hemp at our state-of-the-art farms and facilities. We empower local farmers with the best sustainable agritech solutions. And as pioneers, we combine our decades of experience with continuous breeding innovation.

I used to work in vineyards. My approach to hemp cultivation is very much inspired by wine: I play with the soils, the strains and varieties, to obtain a unique hemp.
Nir Pelter, PSC Group founder
Experienced farmers, powered by science
PSC Group founder, Nir Pelter and Chief Agronomist Amnon Rubin, have 25 years of agriculture business experience. Together with our chief breeder, Yoav Giladi, and hemp pioneer Tomer Moldovan, they direct our agricultural and breeding programs.
We developed our own hemp — the culmination of a multi-year scientific breeding program. At our farm in Colorado, we worked on 118 rich CBD varieties as well as other cannabinoids and on over 120 genotypes and elite parental lines, which were crossed to create new hemp hybrids. Hybrids were then tested during their growing phase to ensure selection of the best performing varieties.
– Natural remedy – Sustainable alternative to many industrial materials.- Agro-ecological cultivation that preserve and regenerate the environment
State-of-the-art breeding technologies
Our breeding program has been powered by advanced agro-tech methods:
– classic-genetic methods (selection and crossing);
– DNA markers (snips) and lab analysis, to define the cannabinoid profile;
– various genetic field trials at our farm in Colorado.
Our breeding program is constantly evolving to improve our strains and plants.
Our committed farmers around the world continuously share knowledge and experiences.
We are hemp pioneers, powered by science.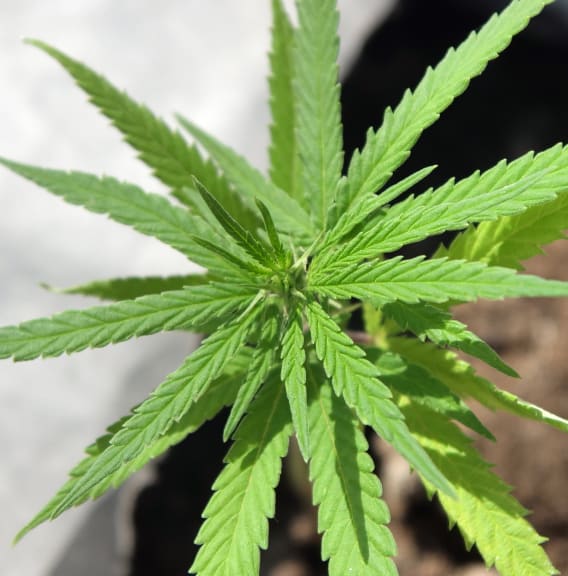 High Quality Hemp, CDA certified
Over the past five years, we have developed and successfully stabilized our own hemp strain, B-11, in different fields across Colorado. The result is a range of CBD-rich plants that require minimal intervention to preserve the plant's qualities, with high adaptability to diverse climate conditions and mechanical harvest.
Our hemp adheres to the strictest of quality standards:
– organically grown;
– non-GMO;
– vegan & cruelty free;
– approved by the CDA (Colorado Department of Agriculture) and the CSGA (Colorado Seed Growers Association) as a certified and exclusive industrial hemp variety.
We are committed to growing sustainable hemp — with both a positive environmental and social impact.
We promote regenerative agriculture principles to leverage hemp properties for regenerating soils. Hemp production is indeed carbon negative: the plant absorbs more of it during its growth than what is emitted by the equipment used for harvesting, its processing and its transport. One hectare of hemp can absorb up to 15 tons of CO2.
We value our way of farming not only for its environmental benefits, but also its social impact. We thrive on fair business relationships and we empower our farmers by collaborating together for the best quality standards.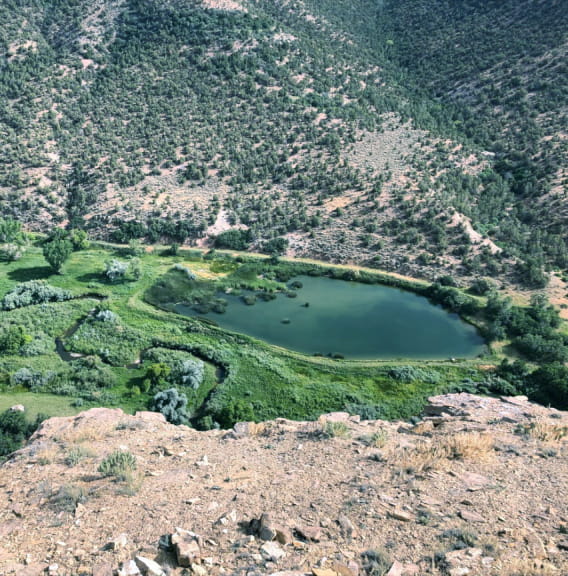 We build our own Centers of Excellence to fuel good practices and drive positive change for our farmers. These centers provide trainings and agroecological courses, as well as peer support opportunities. Our goal is to foster a transition to sustainable farming, through hemp cultivation.
– Since 2014
– 100 Hectares Farmland
– 120+ proprietary Hemp Strain, 2 Certified by the CDA (B-11, B-12)
– 25+ Tonnes of Biomass. Hemp Flowers (Craft, Agrotech, Organic)
– Since 2020
– 3 hectares outdoor and 1 hectare of greenhouse
– 20+ proprietary Hemp Strains: High CBDv, CBD, CBG, CBC
– Water Extraction technology
– 8+ Tonnes Flowers Extraction, 2+ Tonnes Smokable Flowers per season
Future Collaboration With Granot Corp.
Using all the superpowers of the hemp plant.
We produce controlled, third part tested, medical marijuana (THC) for open markets.
We invent, create and produce food and beauty products for people's wellness. And for pets, too.
We produce hemp-based materials solutions to offer sustainable alternatives for various industries.