We aim at Healing People & Planet with Hemp and Cannabis.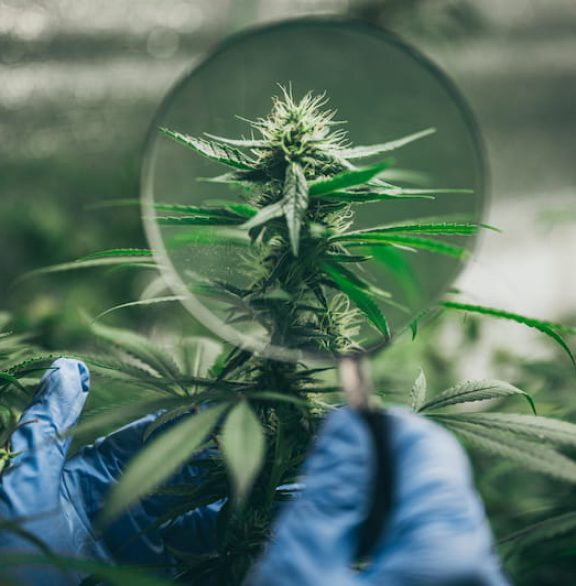 Bringing hemp benefits to all
The many applications of hemp can contribute to create a better world. Not only has the cannabis numerous essential health benefits, it is also part of a positive philosophy of life. One that cherishes the goodness and power of nature, helps people enhance their wellbeing and creates sustainable ecosystems.
We are dedicated to explore all the potentials of hemp and make them accessible for everyone:
– Natural remedy
– Sustainable alternative to many industrial materials
– Agro-ecological cultivation that preserve and regenerate the environment
Empowering health-conscious individuals
By healing people with hemp and cannabis, we strive to empower people to take care of their own wellbeing. One that is fostered by natural remedies. One that is accessible to everyone. This is why we develop products and brands for the food, cosmetics, pets and wellness markets.
We are careful to promote positive social impact both for our consumers and employees. We are committed to social justice, inclusion, decent work conditions and equity. We want to do our part by contributing to UN Sustainable Development Goals on social justice and wellbeing (goals 3, 8, 9 and 10).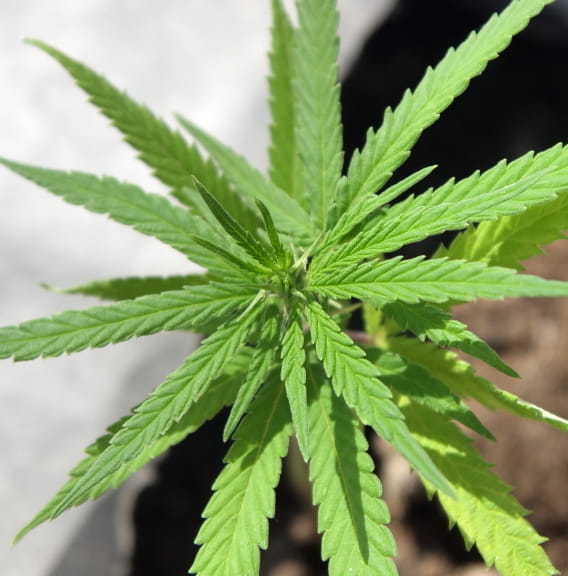 Regenerating the environment
By healing planet with hemp and cannabis, we strive to empower farmers to take care of the land and the environment. By using the tremendous properties of hemp, we can achieve carbon storage and soil decontamination. This is why we develop R&D capabilities and centers of excellence to promote agro-ecological practices and strains.
We are careful to minimize the environmental impact of our products and maximize the positive impact of hemp cultivation. We are doing are best by contributing to UN Sustainable Development Goals on clean environment and climate action (goals 11, 12, 13, 15).
PSC has raised over USD 20 millions (seed, A series, B series) from dozens of investors and is listed on stock exchange TASE-UP platform.


We support regulators in market openings to maximize value for the population, the economy and the environment.



We provide raw material. We develop private/white label & in-house brand products. And we provide marketing strategies and tools to grow your brand.