Discover Sophron, PSC's company in Europe
Bringing cannabis & hemp to Europe since 2018
We created Sophron in Greece to precede and promote the astonishing wave of enthusiasm around cannabis and hemp in Europe. Anticipating progressive regulations, we now breed, grow, design and manufacture cannabis and hemp products in Greece. Our ambition: spread this amazing model across the continent.
Our Product Manufacturing & Cultivation site in Greece
We operate a 4 ha farmland and work with local farmers to grow our cultivation capabilities. We have full production capabilities with our own facility and 3-rd party manufacturers.
Our product manufacturing
Our capabilities in Europe
20+ proprietary Hemp Strains High CBDv, CBD, CBG, CBC

Food & Beverages, Pet Food, Beauty & Wellness products for Private/White label
Support businesses to enter and grow, in terms of regulations and standards
Breeding & Cultivation Products Manufacturing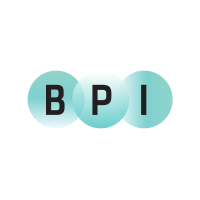 Brands Accelerator
Multiple globally distributed beverages brands.
Our Partner brands in Europe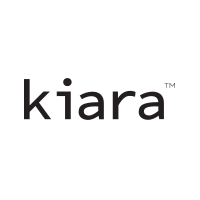 Kiara formulates cannabis and plant-based remedies since 2005. Installed in Appenzell, Switzerland, they grow, harvest, and extract the highest quality plants. They propose CBD oils and powders using our private labelling services.
Contact the local team for any inquiries or partnership opportunities!
Gal Farchi, CEO of Sophron