We are passionate and committed farmers, scientists and entrepreneurs on a mission to heal people and planet with hemp and cannabis.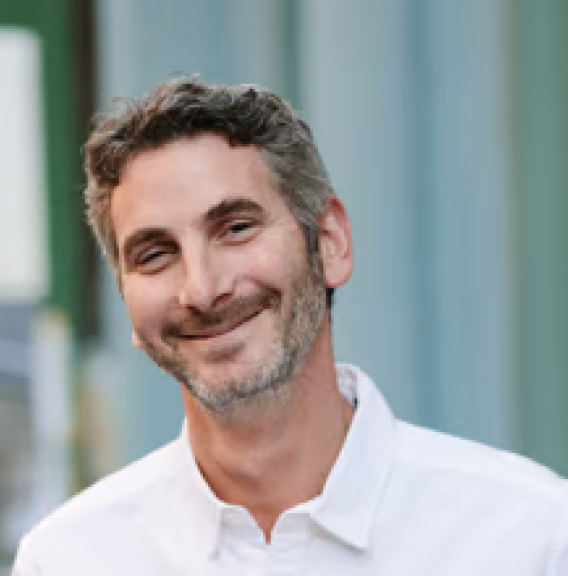 Nir Pelter, Founder & CEO
With over 15 years of C-level management experience and businesses creation, Nir is a serial entrepreneur with an undeniable desire to grow companies. Born and raised in a farm, he is passionate about soils, seeds and organic agriculture. Before diving in the hemp industry, he has made his mark in the wine industry. He co-founded Pelter & Matar Wineries, a leading Israeli winery.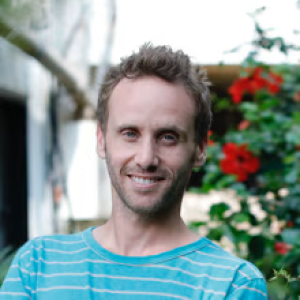 Tomer Moldovan, VP and Co-Founder
Tomer felt himself called by Colorado's legalization wave in its very beginnings. He is now the founder of Potent, one of the leading hemp cultivation company in the US. He's an autodidact farmer. As a passionate about hemp, he strives to empower other farmers with hemp cultivation.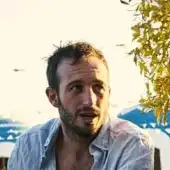 Nitzan Levinson, CTO Medical Cannabis
12 years of experience in the global cannabis industry specializing in research and establishing new cultivation facilities; in particular medical indoor facilities, greenhouses, and open fields with the highest standards.
Nitzan is a cannabis genetics and biochemistry expert, focusing on minor cannabinoids and
unique terpene profiles.
B.Sc, Plant Science and Biochemistry, Hebrew University in Jerusalem.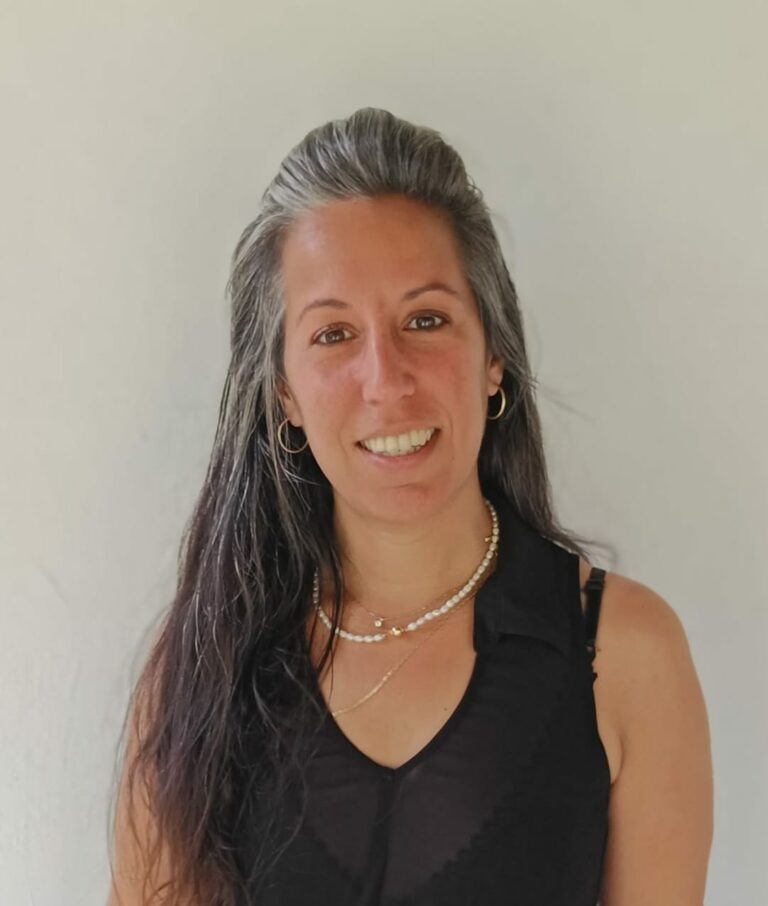 Reut Adani,
PA
& Office Manager
6+ years experience in the cannabis industry, from production to customer service.
Former service manager in a software company.
4 years experience as a Project Manager in Tel-Aviv real estate.
Agricultural expert, diplomat, and agronomist, with extensive experience in the public and private agricultural sectors, leading global projects.
Former senior Israeli diplomat, Counsellor for agriculture at the embassy of Israel in India. Expert in water systems and irrigation and plant science MBA, Technion, B.Sc Agriculture Plant Science, Agriculture engineer.
The Hebrew University of Jerusalem Israel.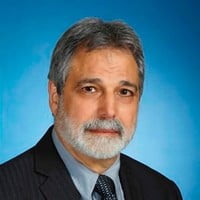 Avigdor Dori Orr, Head of Product Development and F&B
A food and PD industry leader with a proven track record in designing, implementing and managing processes aimed at creating innovative new products and services along the food value-added chain.
Uniquely talented in integrating resources across industries, functional disciplines, and technology to create value.
Successfully launched start-up companies in the food and e-Commerce arenas. Held management positions in Top 25 global food companies.

Yotam Melman, Head of Regulation & Head Analyst
A Researcher and former journalist and teacher.
Over 9 years of experience in regulations and strategy in the public & private sectors
Former Adviser at the Permanent Mission of Israel to the UN, CG of Israel NYC, and Embassy of Israel, Paris
B.A, History, Tel Aviv University & MS City Planning, Pratt Institute NY, with the highest distinction
Mika Sharon, Head of F&B and Product Development
Serial entrepreneur in the Hospitality & Food industry and an Israeli celebrity chef.
Leading PSC's Food and Beverage category, over 5 years of research and development of CBD-infused F&B products.
Established and managed over 5 restaurants and culinary ventures.
Innovative visionary, trend forecaster & a true dreamer at heart.

Yaniv Turjman, VP Operations
A decade long experience in operations management.
Former marketer and distributor of pharmaceuticals & medical supplies.
Passionate about collaborations that allow companies to explore uncharted territories.
Head of HR and Financial Affairs
Lior Avishai, R&D Farm Manager
Soil and Water expert with experience in agricultural research and practical fieldwork.
B.Sc Agri in soil and water from HUJI and M.Sc in Hydrology and water quality from BGU | With Honors
Manages a farm in one of the most beautiful places in the world, which happens to be Lior's life-long dream.
Hedva Peer Avishai, R&D Farm Agronomist
B.Sc Agri in Soil and Water, Hebrew University, Jerusalem.
Over 10 years of experience in agriculture, specializing in plant nutrition and pest control in a variety of crops.
Growing up close to nature and a vivid agricultural landscape curved my way to study agriculture and environmental science.
The experience of growing hemp in a magical valley is a once in a lifetime adventure.
Dan O'grady, Lab Extraction Manage
Former marine biologist and science teacher with over a decade working in and managing academic and commercial laboratories
Experience in aquaculture and nutritional supplement industries
MS in Zoology from the University of New Hampshire

Gal Marom, Extractor and Lab-Farm Link
Over 4 years in the hemp industry with hands-on experience in growing , extracting and everything in between
Former hemp farm manager at Potent
Previous experience in construction and agriculture
A jack of all trades by definition
Join an ambitious and passion-driven team dedicated to improving people's wellbeing by nature.